Orlando Fashion designers 2019
Zheniscostumes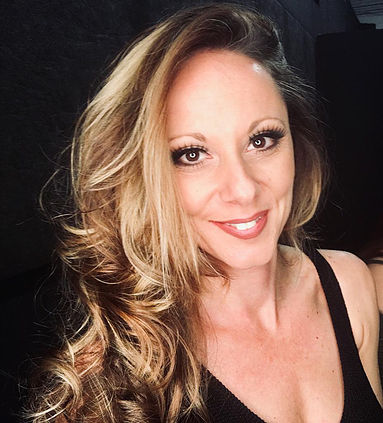 Zheni was born in Bulgaria. She was only six years old when she started training and competing in Rhythmic Gymnastics. Due to her unquestionable talent and impeccable performances, at such an early age, she was recruited as part of the Bulgarian National Youth Team of Rhythmic Gymnastics, in 1994, Zheni's team became European champions.This unique type of intense training has given Zheni the competitive advantage and is the reason behind her breathtaking circus performances.In addition to her undeniable talent as an athlete and aerial acrobat, she has an exceptional eye and passion for design and fashion. She is the sole creator and designer of her team's costumes and accessories. Now she is bringing her costumes, fashion, and designs to the runway. Her vision oriented designs are tailored to performer's unique style and preferences.
https://instagram.com/zheniscostumes
Aura Lynn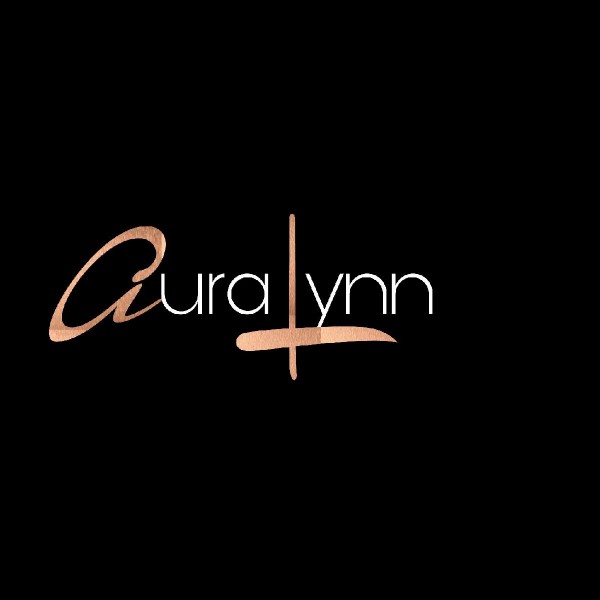 Originally from Kansas City MO Aura has been designing women's clothes professionally for 6 years. Has made a fashionable impression all over the United States and abroad. The most important thing to Aura is to be a positive model for her children and the community at large. Limits are as possible as you allow them to be and that's the approach Aura says she takes with her designs.
www.auralynn.com
Instagram: auralynn_ii_you
Facebook: Aura Lynn (@auralynndesigns)
Ingrid Tejeda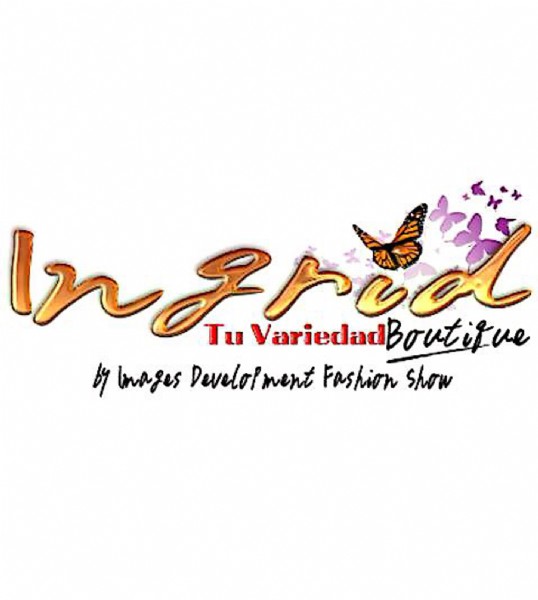 Dominicana, residente en USA desde hace 34 años. Casada, con 3 Hijos. Propietaria de Ingrid Boutique en Kissimmee, FL hace 16 años. Designer en los ultimos 7 años de mi línea de fajas, Body by Ingrid. Trabajando todo sobre moda en el area femenina desde 2 años-hasta adultos. Especializada en vestidos de Quinceañera, Sweet 16, y Prom. Contable, Educadora y Propietaria de Academia de Modelaje en Kissimmee y Orlando, FL por 11 años, Images Development by Ingrid. Y del Concurso de Belleza, Miss and Mr. Images International Pageant. Fashionista de Reinas de Nuestra Belleza Latina (UNIVISION Miami) y diferentes personalidades del mundo del arte y laboral en Orlando y Puerto Rico. Con franquizias de Concurso de Belleza, y Bloggers Profesional. Comerciante Local e International.
"Amo todo lo que hago. Bendiciones!", Ingrid Tejeda. Fashionista and Designer
Charlyn Rojas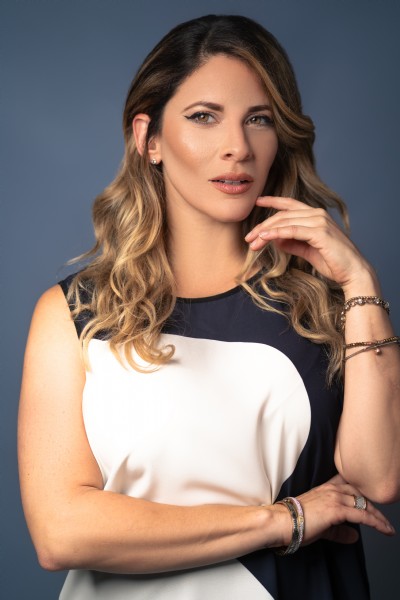 BLACK & WHITE, NOW & THEN AND A FEW SHADES IN BETWEEN CASTRO-ROJAS BEST REGARDS Beauty, nostalgia and romance... Some things never go out style. That's the inspiration behind our Signature collection. Our Signature collection features an eclectic blend of timeless meets trendy. The intimate spirit of this collection is composed of bold yet sophisticated outfits accentuated by a few elegant accessories. If it's contemporary, functional items you're in search of, welcome home.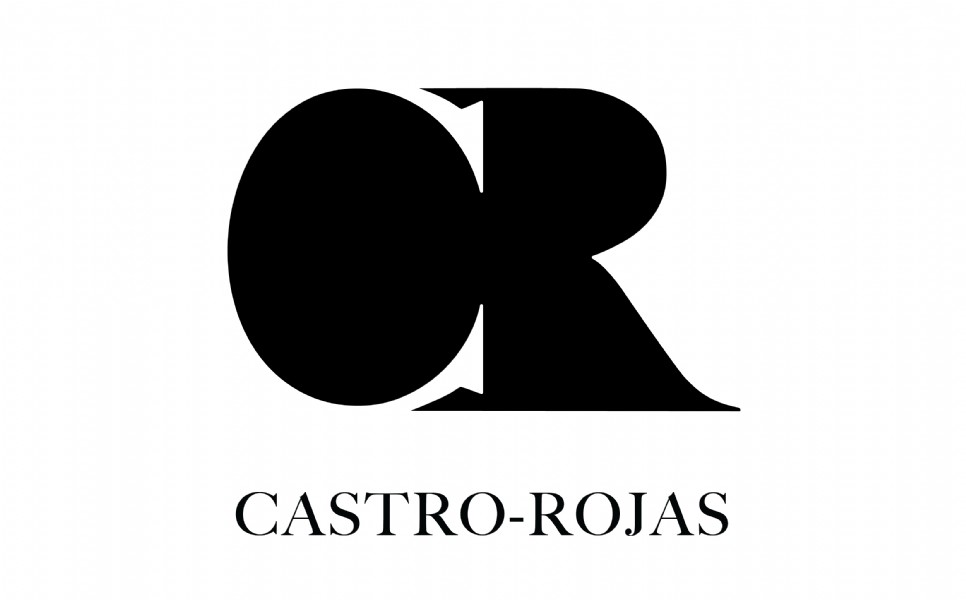 Web: castro-rojas.com
Denia Carmona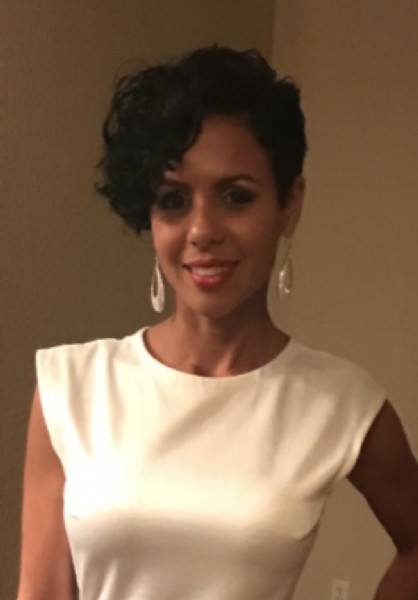 The Brooklyn born designer attended Fashion Industries H.S. followed by Fashion Insitute of Technology in NYC in the early to mid 90's. Coming from a family who's heritage is rooted in the garment Industry, she knew at a very

young age her love for design. Denia Carmona announced the introduction of her clothing
line "CARMA by Denia Carmona" one year ago. Her designs are influenced by her love of wearable art while remaining true to the posi?ve energy that makes good "CARMA". CARMA is fast becoming a leading contemporary fashion brand which includes classic staples and versable separates that embody American Chic. The label merges the best of

urban wear and sophistication, redefining every day and redcarpet couture.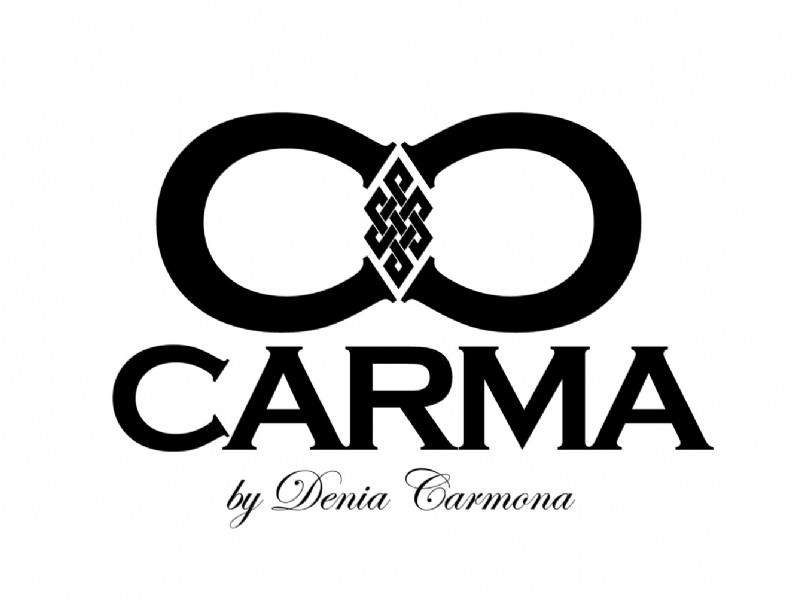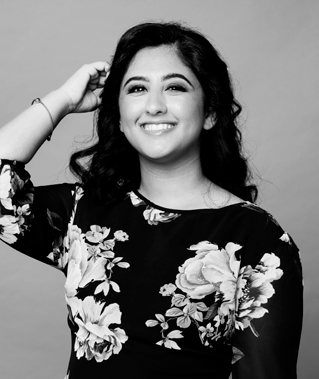 I have designed and created a harmonious, fashion-forward yet classic collection, tobe worn at work and beyond. My message is one of positivity and I hope to inspire young people to seek help when dealing with mental health concerns. Because of my own past teen struggles with depression, my personal mission is to offer luxurious Italian leather shoes and accessories while spreading mental health awareness. I used to spend countless hours listening to my favorite music while sketching fashion designs to help me cope. Thanks to finally opening up to family, friends, and a counselor, today I am well-adjusted, happy, and pursuing my dreams. After many months of endless hard work, I'm excited to share with you, my labor of love.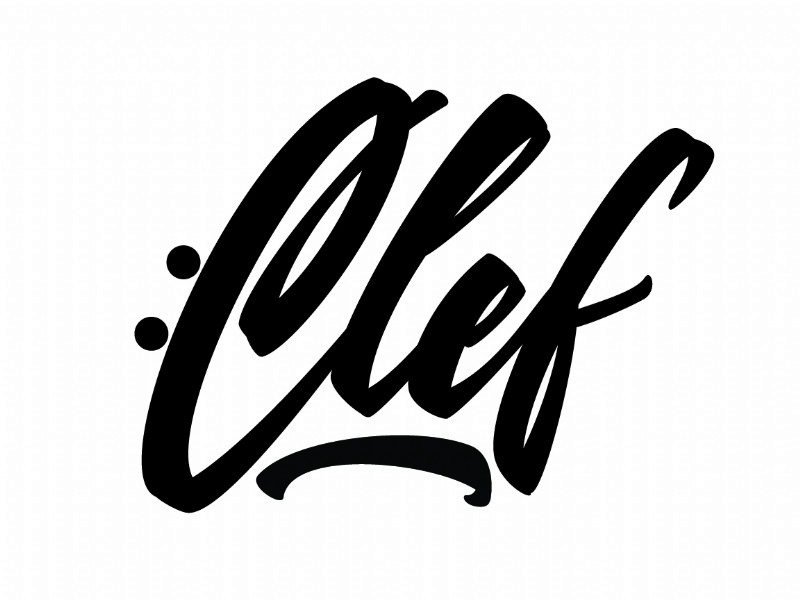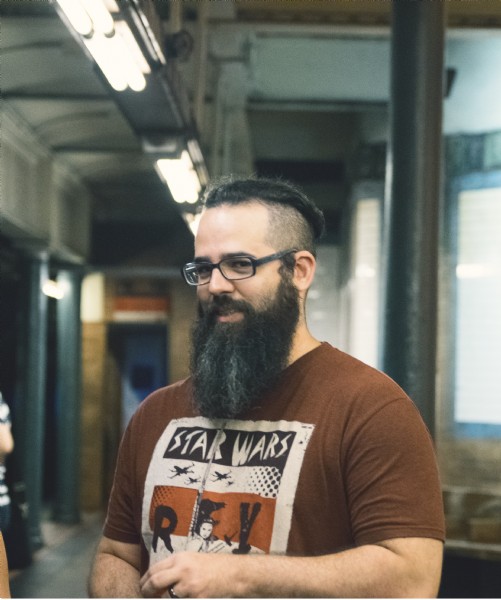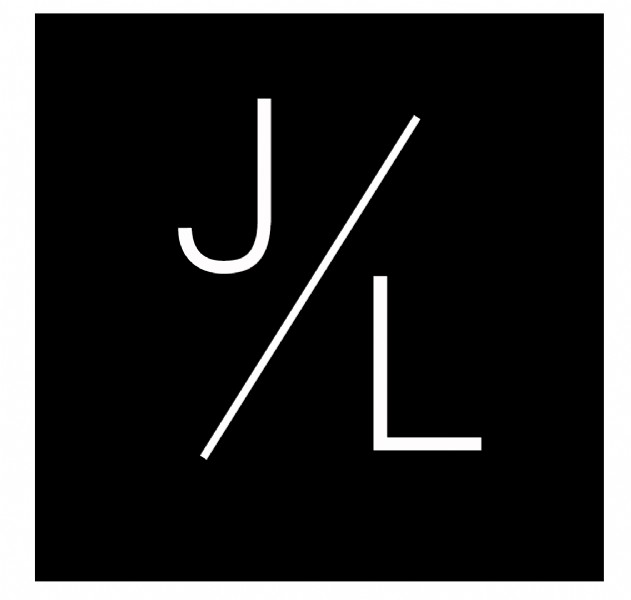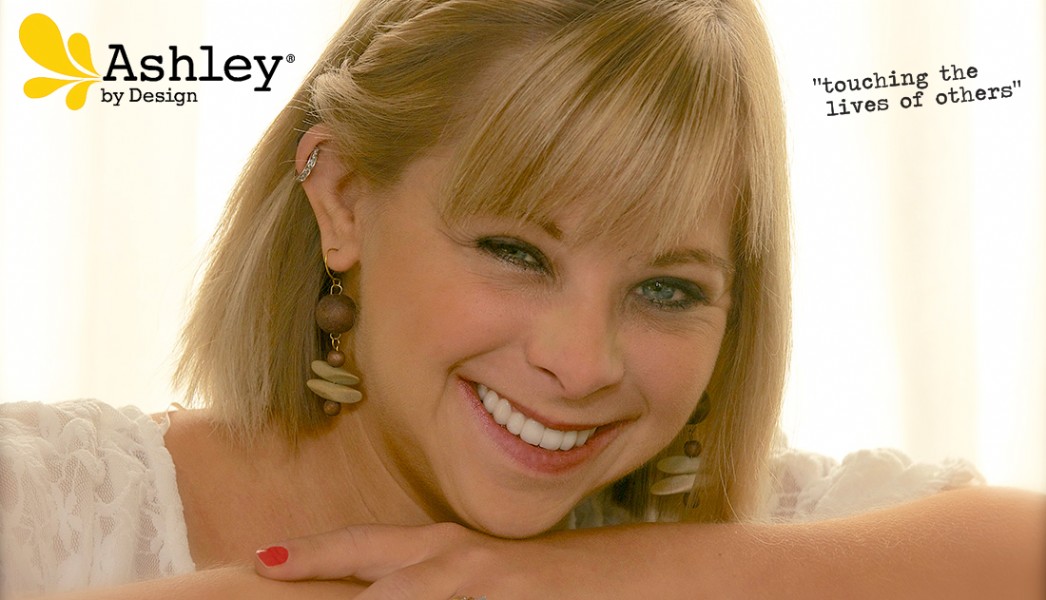 The Ashley DeRamus Foundation was founded for and dedicated to the education, advancement and quality life-style of children and adults with Down syndrome. Through the work of Ashley and the foundation, our goal is to increase the awareness and enlighten others about the rewards and positive contributions we make !
240-670-2897 205-572-9269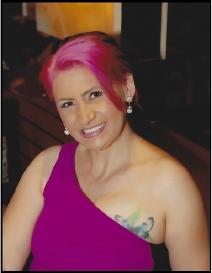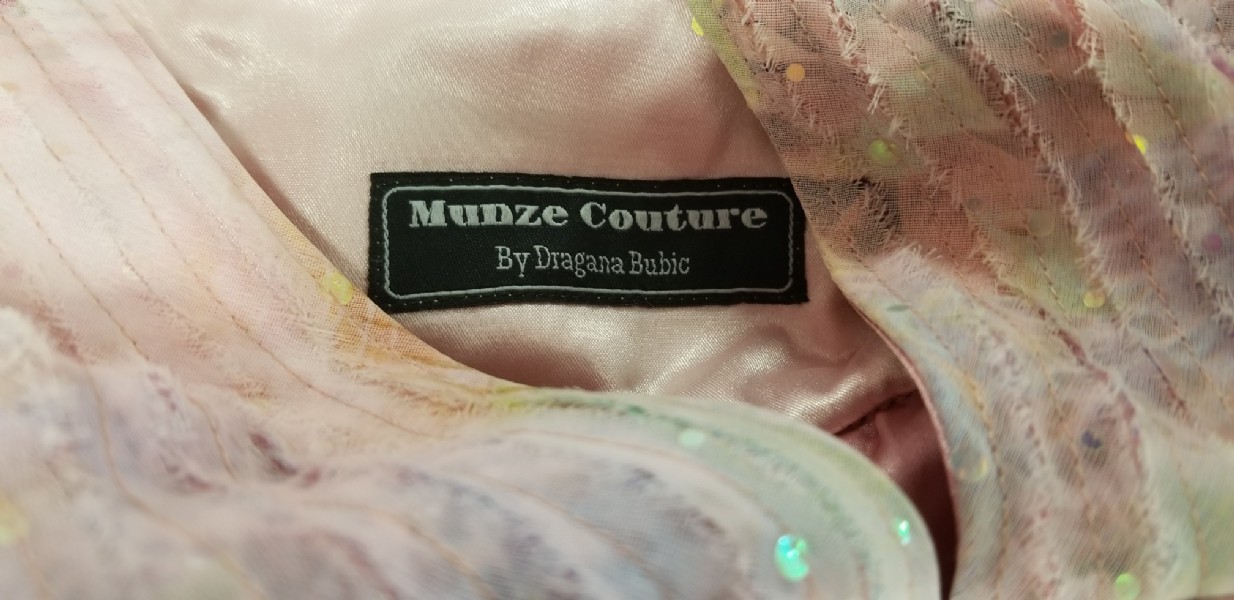 Dragana was born in Southeastern Europe in Belgrade, Serbia. Her passion for fashion was
ignited at age eleven when she made her first skirt. Dragana graduated as a Master Tailor in 1991
in Belgrade, Serbia and moved to the United States in 1992. Years later she attended IADT
Orlando, FL where she continues her studies in Fashion. Dragana graduated
at IADT Chicago, IL with bachelor's in fine arts in Fashion Design, class of 2015.
Using the techniques that she acquired through the years, she continuously finds a way to shine.
Dragana creates beautiful and sophisticated clothing for women of all sizes to provide them with
inner strength, inner strength that she had to dig deep for when she was battling breast cancer.
Dragana incorporates the colors of pink and purple into most of her designs for those who are
battling or surviving breast cancer. She finds fashion to be fascinating form of expression. Her
fashion speaks for itself and because of that she challenges herself in many ways. She believes
that her strongest fashion sense shows in Couture when creating one-of a kind custom fitted
wearable art. Her views of fashion are contradicting because she randomly looks back in time
incorporating the ancient time as well as representing the present.
Dragana is a Fashion designer / CEO of La Moda Munze located in Margate, Florida. At her
house of fashion, she is doing business as Munze Couture, and A Bra Boutique. She offers her
consumers full service of One-of-a-Kind custom design and tailoring, costume design and
unconventional design. Also, One-on-One bra expert fitting experience with a full range of band
sizes available 28-54, cup sizes AA-O, swimwear, shapewear and more.
In OFW 2019, La Moda Munze will be showcasing new Munze Couture collection
'Love Florida' designed by Dragana Bubic - Munze.
Thank you for watching, hope you enjoy the show.
DraganaBubicMunze@carbonmade.com
La Moda Munze @ Facebook, Instagram
www.lamodamunze.com / db@lamodamunze.com