Meet the Participating Designers for Orlando Fashion Week 2018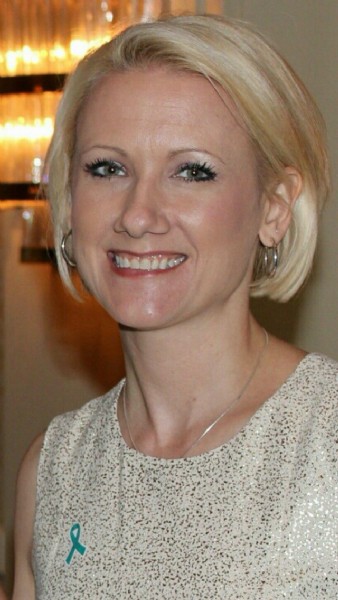 Jacquelyn Brooks is a professionally accredited fashion designer who holds a Bachelors of Science in Apparel Design and Technology from The Florida State University. Jacquelyn specializes in designing women's apparel and has been doing so in the Gainsville area for over 17 years! Design examples include bridal gowns, bridesmaid dresses, pageant gowns, formal gowns, game day dresses, casual dresses, children's apparel and canine apparel.
Jacquelyn's most recent accomplishments include being named one of Business in the Heart of Florida magazine's "Fierce List-Women who are shaping business in Gainesville", becoming a finalist in the Belk Southern Designer Showcase 2015 for her Ready-to-Wear Clothing line "Strawberry Blonde Clothing", showcasing the "Strawberry Blonde Clothing" collection at the Atlanta Apparel Mart 2014 & 2015, designing a gown for Miss Gainesville for the 2014 Miss Florida pageant, designing a red carpet gown for the ESPY Awards.
Also dressing the Orlando Fashion Week 2015 hostess, Estee Martin, both Friday and Saturday nights, being named one of HOME magazine's "Forty under 40, reaching the semi-final castings for "Project Runway" and "Fashion Star" on her first and only attempt, showcasing her talents at "Orlando Fashion Week 2013 & 2015, "The Southern Women's Show- Orlando 2012, 2013?, "The Southern Women's Show- Jacksonville 2013, 2014 "Gainesville Fashion Week 2011, 2012, 2013, "Fashion Week Nashville 2010 and producing her own annual charity fashion show event, "Jacquelyn Brooks Designs' Runways and Rescues 2011, 202, 2013, which raises funding and awareness for local animal rescues.
www.facebook.com/JacquelynBrooksDesigns, www.jacquelynbrooks.com, PH: 352-375-6462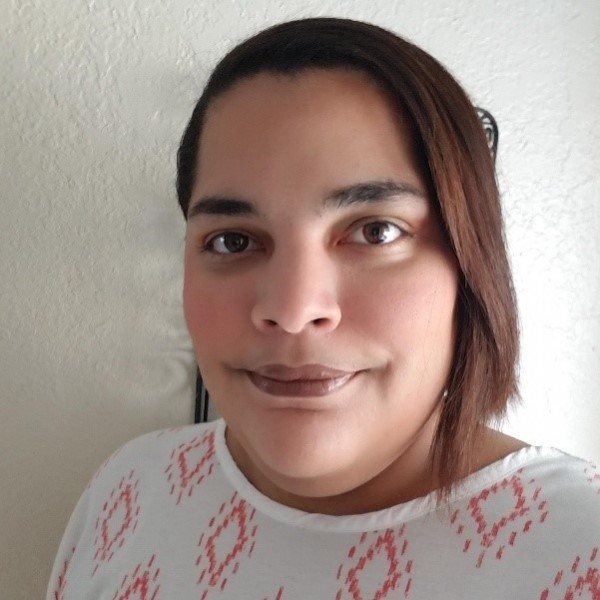 2:twEnty2 is a brand created by Emily Ann Cancel-Gonzalez a graduate from Sanford-Brown College IADT Campus from Orlando. Emily is from Carolina, Puerto Rico but, has more than 10 years living in Orlando, Florida. Her interest in fashion started thanks to music. While she was already interested in making clothing when she was young it was not until she found K-Pop that she grew in love with fashion. Thanks to K-Pop not only did she learned about a new style of fashion but she learned about a new culture and thus she uses that as big inspirations.
2:twEnty2 is a brand that focuses on cute, bold colors, and mixing of prints. The major inspirations are music, culture, art and architecture. This brand wants to bring clothing for the confident, cute and bold woman who is not afraid to stand out. The newest collection is called "Cotorra del Paraiso" (Parrot of Paradise). This brand is inspired by the Puerto Rican Parrot and the bright and bold colors it has. This collection is a tribute to the designer's home country as she wanted to show a collection that is inspired by where she comes from. This collection also includes handmade jewelry made my the designer specifically for this collection.
Contact Information: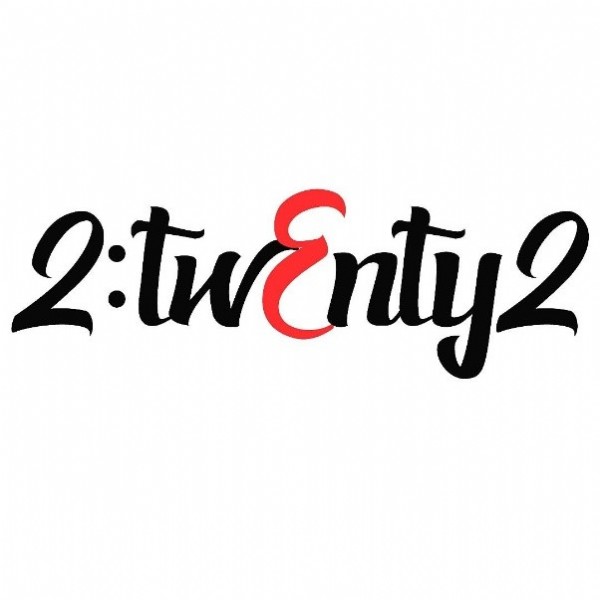 Designer and Owner of 2:twEnty2
Emily Ann Cancel-Gonzalez
Phone: 321-438-6450
Email: emilyann.cancel@gmail.com
Instagram: @2_twenty2fashion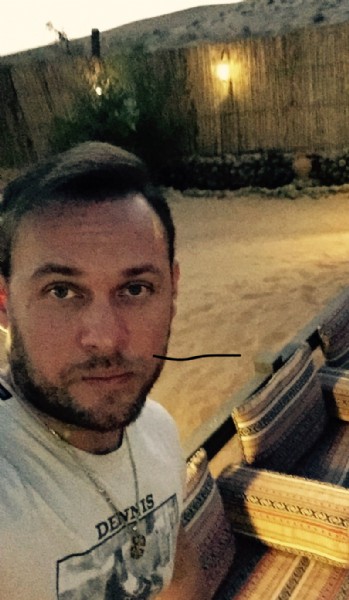 LILE USECHE. Having different backgrounds and life experiences, Lile brings a unique perspective to the fashion industry. Lile has been motivated by diverse styles and periods, and uses techniques that are both intuitive and taught at the International Academy of Design & Technology here in Orlando, where he has obtained a degree in Fashion Design and Merchandise.
Lile has been fortunate to travel the world, where he has also found inspiration for a number of different lines of women's apparel that he has created over the last several years. Lile's current line, Tres Lile, recalls fashion from the 1950s and 1960s but it updated for today's women, bringing elegance with a fresh and fanciful twist.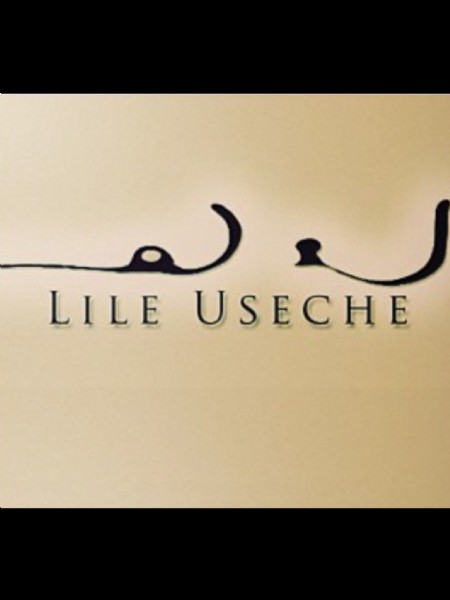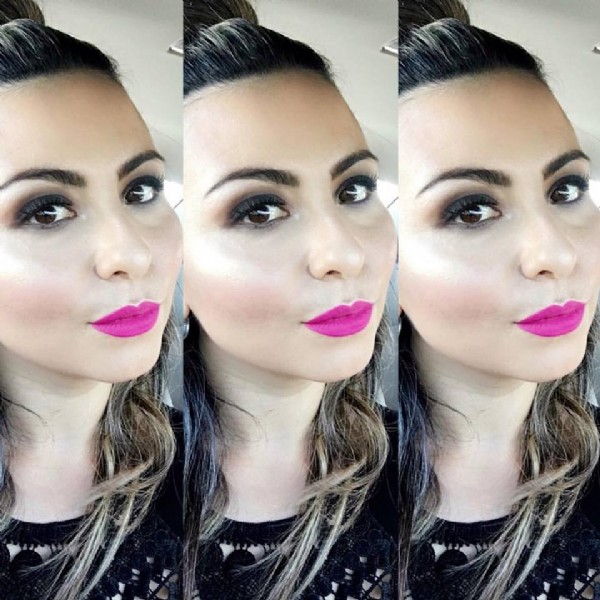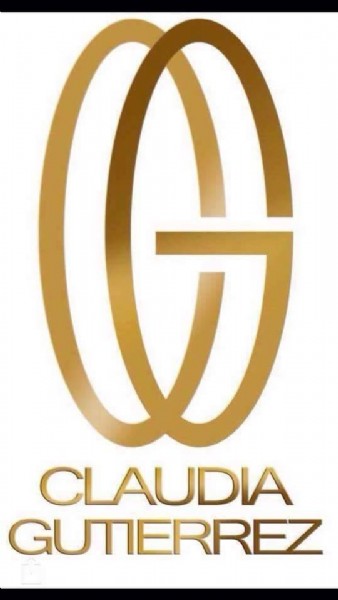 Claudia Gutierrez was born in Bogotá and from very young revealed a great feeling for fashion and has worked for major companies like Tommy Hilfiger and Fossil!
As a designer, her swim line has managed perfectly to interpret the tastes and needs of the women who love luxury and elegance. Her designs are made with the best choices of imported fabrics and craftsmanship, giving each piece a unique Brand of highest quality.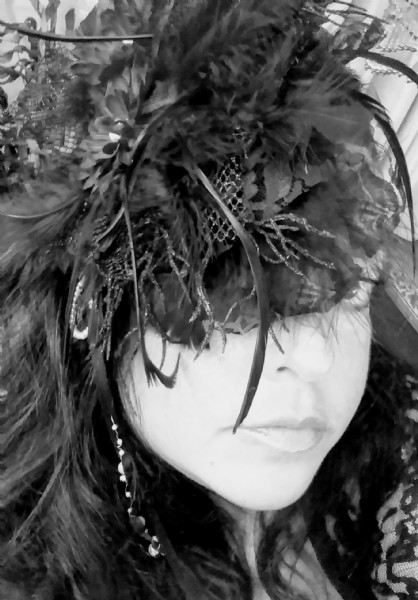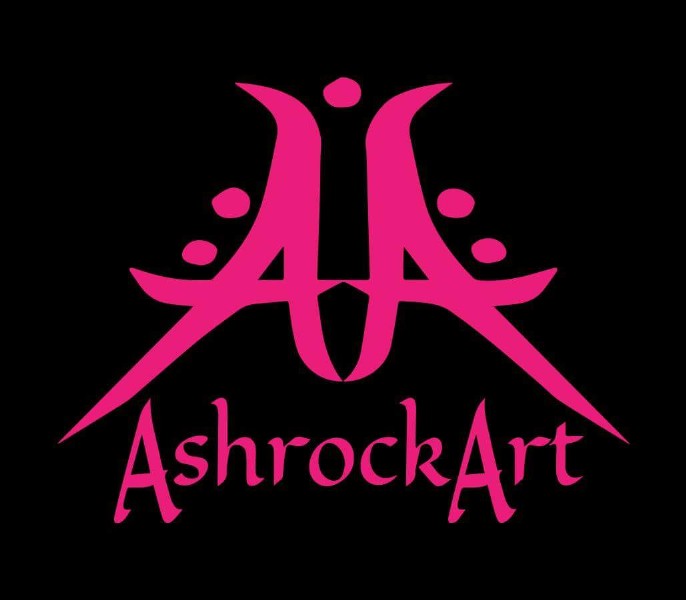 Born and raised in Orlando, Ashleigh Renee Mausser has been showing her artwork in The City Beautiful since her mid-teens.
She is the most sought after henna Artists in Central Florida combining traditional Mehndi with contemporary henna.As an Accessories Designer, Ashleigh is inspired by Art Nouveau, 40's Glamour and all that is classic and timeless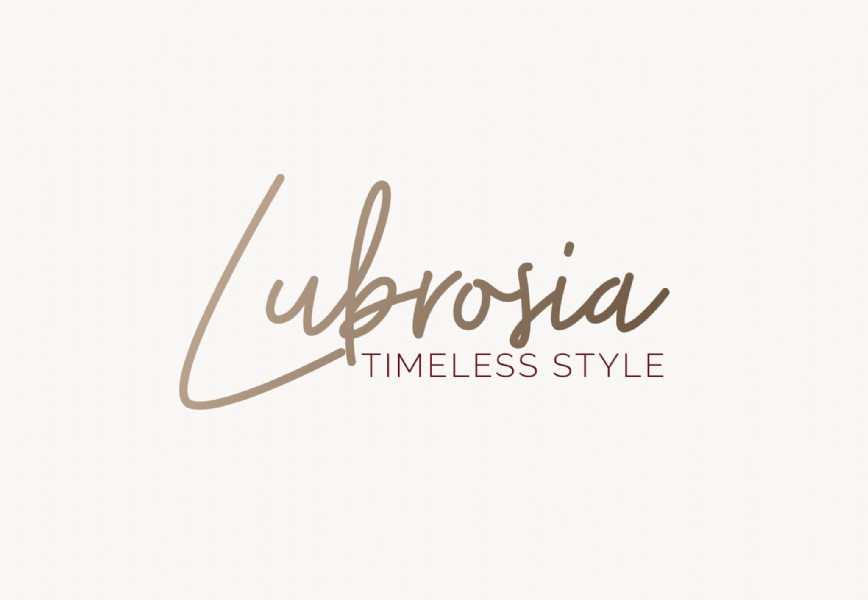 Alana Nelson
Lubrosia Co. Is a fashion design and event planning company based out of Tampa, Fl. Timeles Style, the design portion of the brand, focuses on female self-expression in all aspects of her life. Non-conformity, independence and freedom yet still chic is what our clothing and professional women exume. Soon to come, Lubrosia Men, will have a similar colorful palette with a more industrial feel.
Website: www.lubrosiaco.com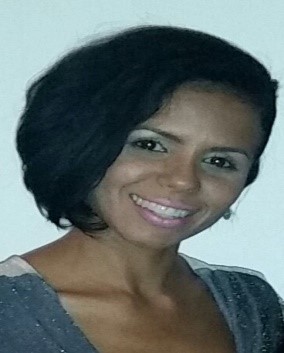 Denia Carmona, the Brooklyn born designer attended Fashion Industries H.S. followed by Fashion Institute of Technology in NYC in the early to mid 90's. Coming from a family who's heritage is rooted in the garment Industry, Denia Carmona discovered at the age of 12 that she was fascinated and intrigued to develop her passion for design.
While attending FIT, Carmona began her design career at an accessory company in Manhattan as a footwear designer and started her first custom clothing line ("Runway New York") before relocating to Central Florida in 2004. She is currently pleased to announce the introduction of her new clothing line "CARMA" by Denia Carmona. Her Designs are influenced by her love of wearable art while remaining true to the positive energy that makes good "CARMA". The line is represented by many collections which have developed from ideas to realities throughout her career as a Fashion Designer.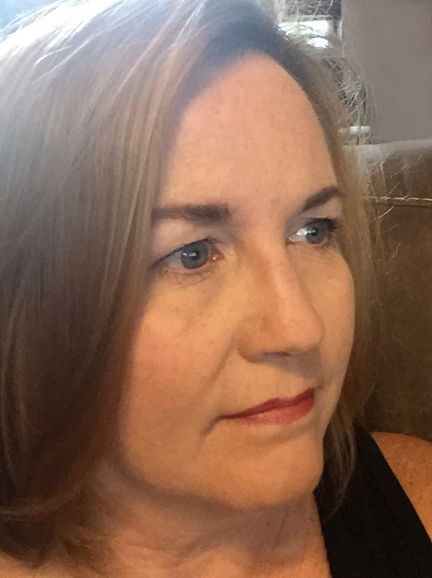 Lori Warren is an Orlando-based fashion designer and fiber artist specializing in one-of-a-kind and couture creations. Her textile portfolio ranges from special event gowns, elaborate costumes, and daily wear to fine art dolls and custom teddy bears.
Awards and honors:
• Trash 2 Trends 2018: "Most Inventive Design"
• Keep Orlando Beautiful 2017: "Most Dedicated Designer"
• Orlando Fashion Week 2016: "Designer of the Year"
• Trash 2 Trends 2016: "Audience Favorite" Runner-Up
• Hope and Help Center's Headdress Ball 2016: Selected by The City of Orlando and Keep Orlando Beautiful to create a showpiece inspired by and dedicated to the victims of the Pulse nightclub tragedy.
• Park Avenue Fashion Week 2015: "Top Ten Emerging Designer"
• Trash 2 Trends 2015: "Top Design"
www.LoriWarrenDesigns.com
LoriWarrenDesign@yahoo.com
Facebook: Lori Warren Designs
phone | text: 407.850.9376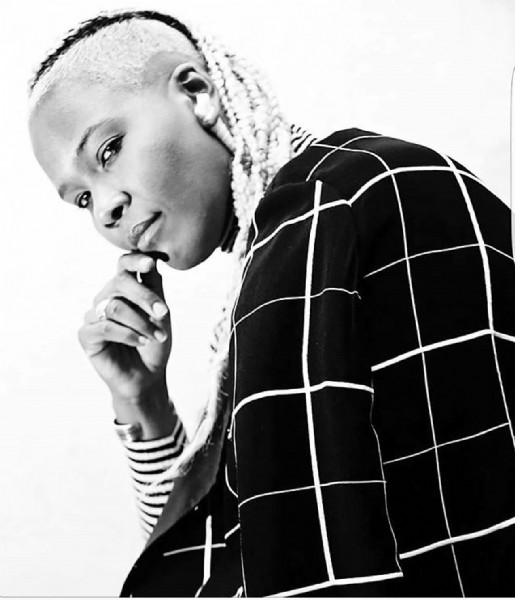 Cynthia Trinidad, menswear designer from Punta Santiago, Puerto Rico. Based in Jacksonville, FL, I moved from the island 9 1/2yrs ago and my life was forever changed. Right now my main focus is to innvate, modernize, alterate & inspire thorugh my designs, because without innovation we cannot move forward. That's why this year my collection is called AMBIGUOUS. It's about combining men's and women's wear into two or more possible senses. By being open to more than one interpretation. I wanted to create a variety of clothing options that are designed to look flattering on both sexes.
WORK INFO : www.instagram.com/redsquareone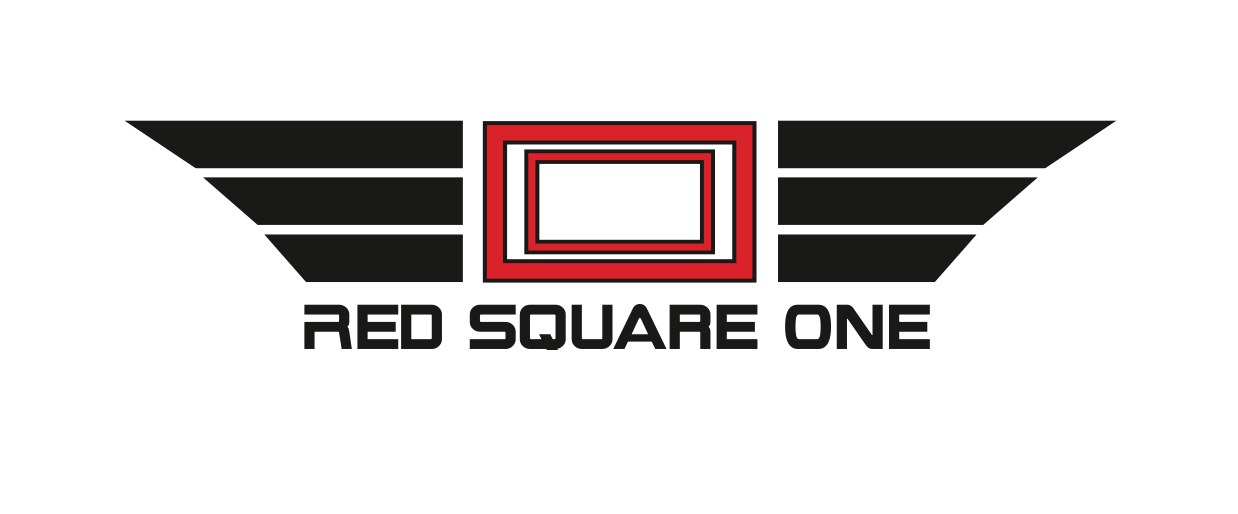 WORK EMAIL: cynthia@redsquareone.com
Victor Manuel Sanchez
The man behind VMS The Brand. Victor studied at The International Academy of Design and Technology in his hometown of Orlando, FL. Embracing fashion at a young age and inspired by his very well dressed brothers, Victor decided to take the fashion industry head on and created VMS The Brand. VMS The Brand creates fashions for Men, Women and Children. Victor considers his style to be slick, sexy and different which can cater to the Urban Male as well as the High Fashion Couture Model and everything in between.
Victor has created designs for local celebrities as well as International models, Pageant Queens and of course, his own personal wardrobe, which he creates and designs himself. For the last 10 years, Victor has continued to master his brand with passion to create a legacy for his greatest inspiration and biggest accomplishment, his daughter Bella. Victor's greatest motivation is the desire to make sure that Bella is taken care of today, tomorrow and beyond. How does he plan to accomplish this? One Fashion Design at a time.